Interested in a career in the exciting marine industry?
The West Coast Launch group of companies is always looking for passionate and experienced individuals to add to our team. Contact us to find out if your skills would be a good fit with our company.
Contact Us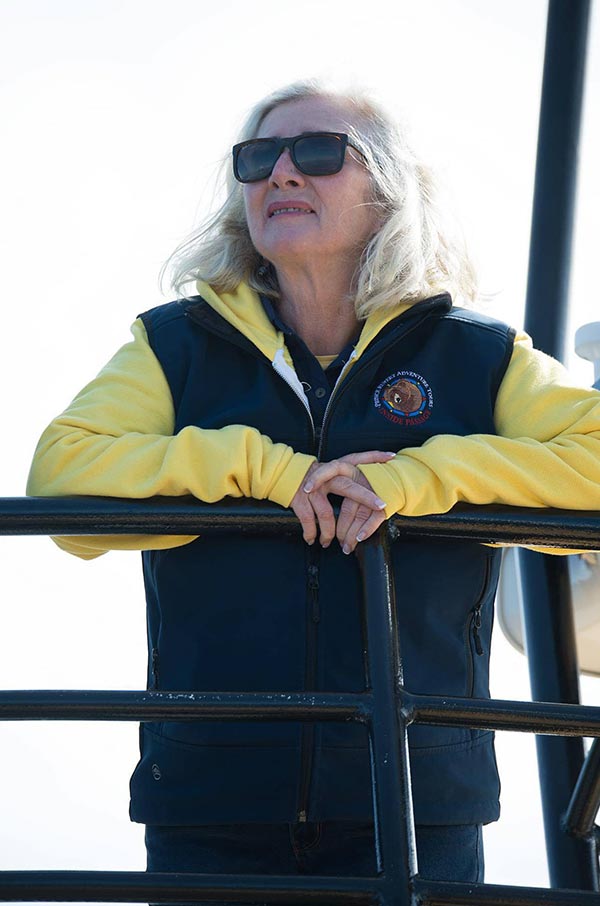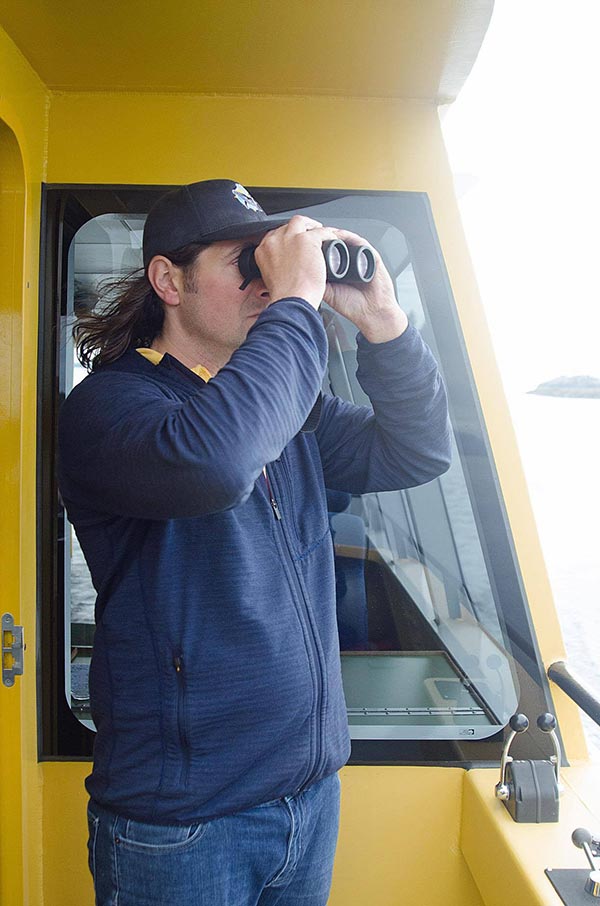 Marine Training
Interested in furthering your marine training in the local area? Capp's Northern Training provides Transport Canada certified education on the coast of British Columbia and is a trusted training centre for local mariners.
cappsnortherntraining.com